Psychwell Companion
Psychological Services
Your partner in mental wellness.
We accompany you through our counseling services
which help you manage your concerns relating to emotional and mental well-being.
As a companion, we are your guidance as you go through your unique process in making meaning from your experiences and gaining insights from it.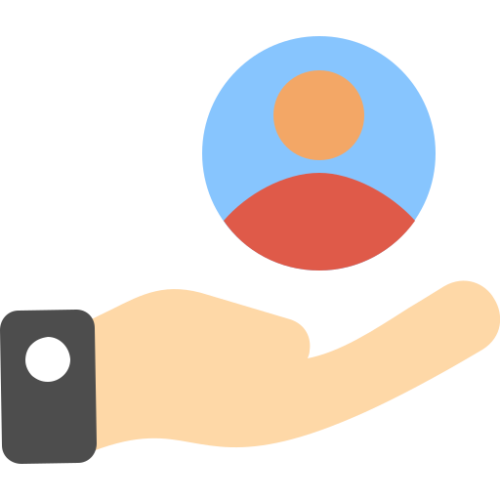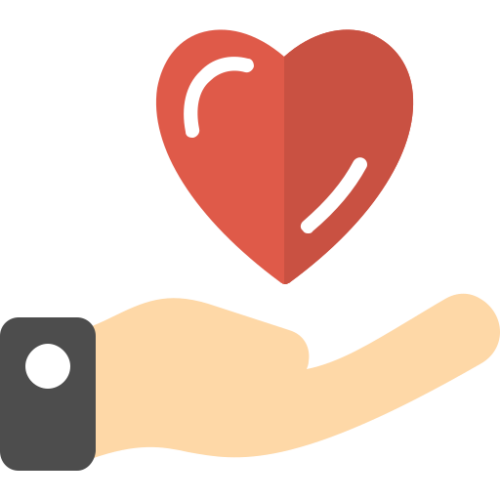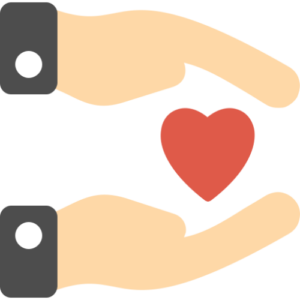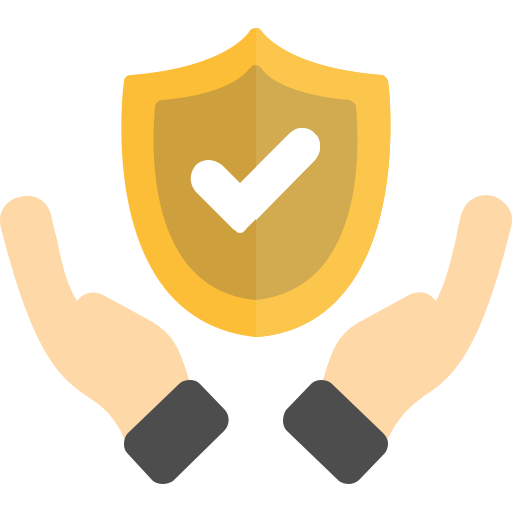 Anchored on Christian values, we support and guide young professionals who seek to help themselves in resolving personal struggles towards emotional healing and recovery. Equipped with years of training and experience, we seek to achieve this through counseling & psychotherapy in addressing the specific needs of our clients.

We also offer psychoeducation, onsite seminar-workshops, online talks using social media platforms to reach different communities in promoting mental wellness.
Psychwell Companion serves as an effective channel that contributes to the overall goodness of the society by supporting individuals with emotional and mental health concerns through counseling, and by building & connecting with a community of psychologists and other mental health professionals.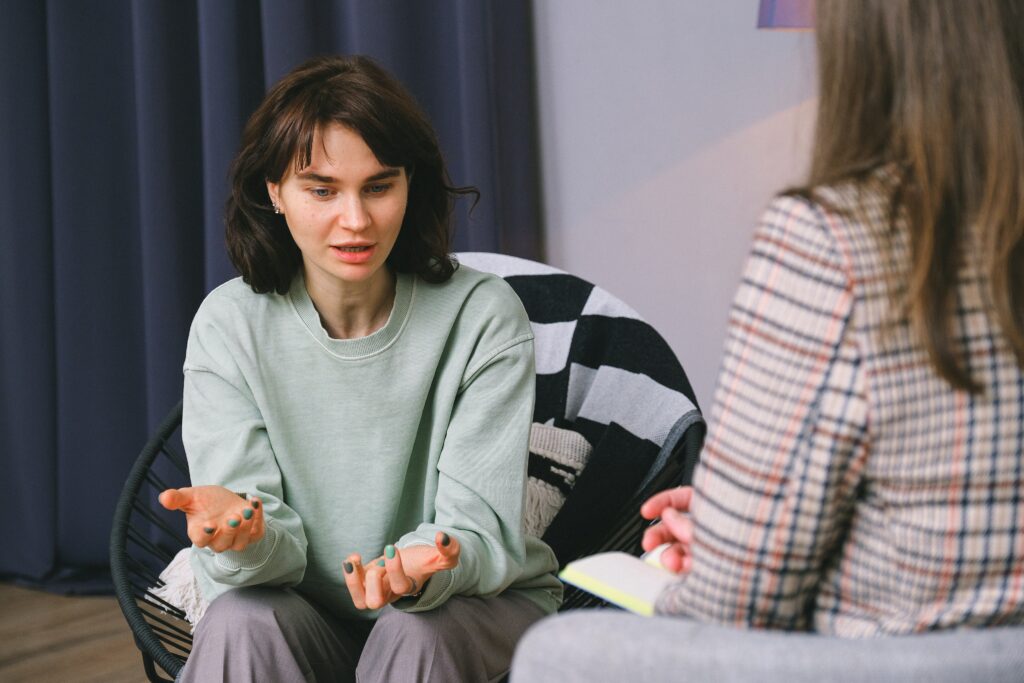 PSYCHOLOGICAL COUNSELING
Our psychologist listens to you in order to help you process and gain insights from your concerns and issues. Session(s) may also involve psychoeducation to help equip you with skills in managing your concerns.
You might have arrived here if you. . .
PSYCHOTHERAPY
Psychotherapy involves regular sessions and a treatment plan that is designed to address specific mental health issues, emotional struggles, and/or problematic behaviors (e.g. addiction). Appropriate psychological techniques (e.g. CBT) are used to support clients in managing mental health concerns towards increased well-being.
You might have arrived here if you. . .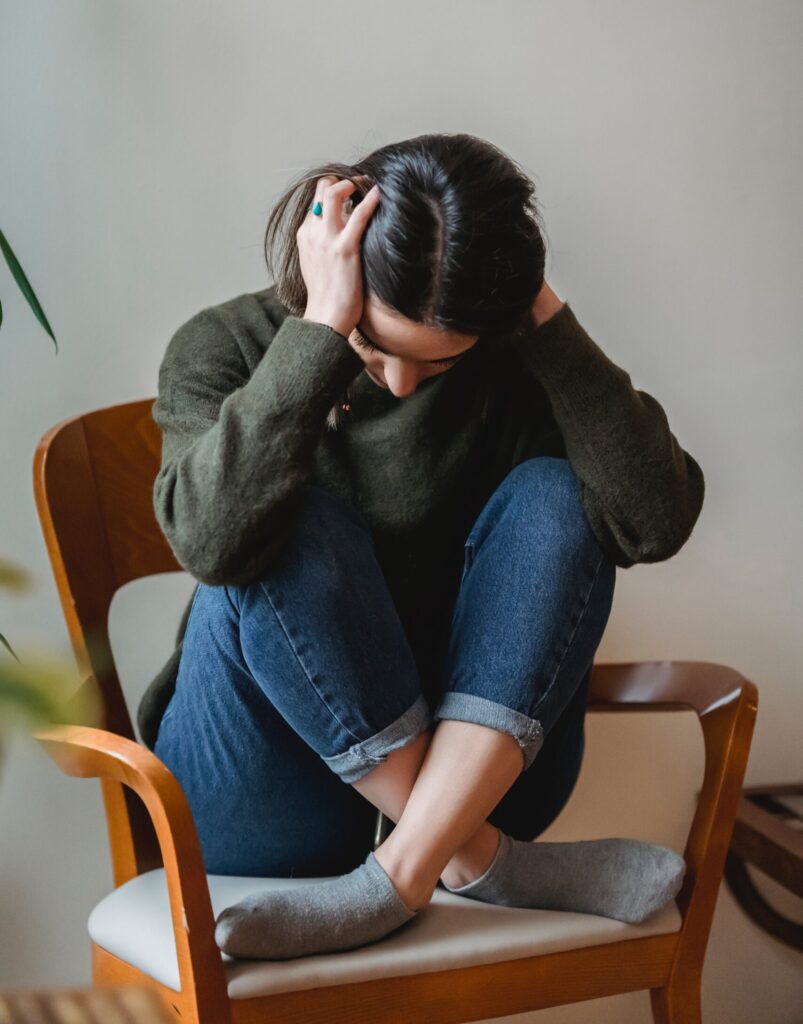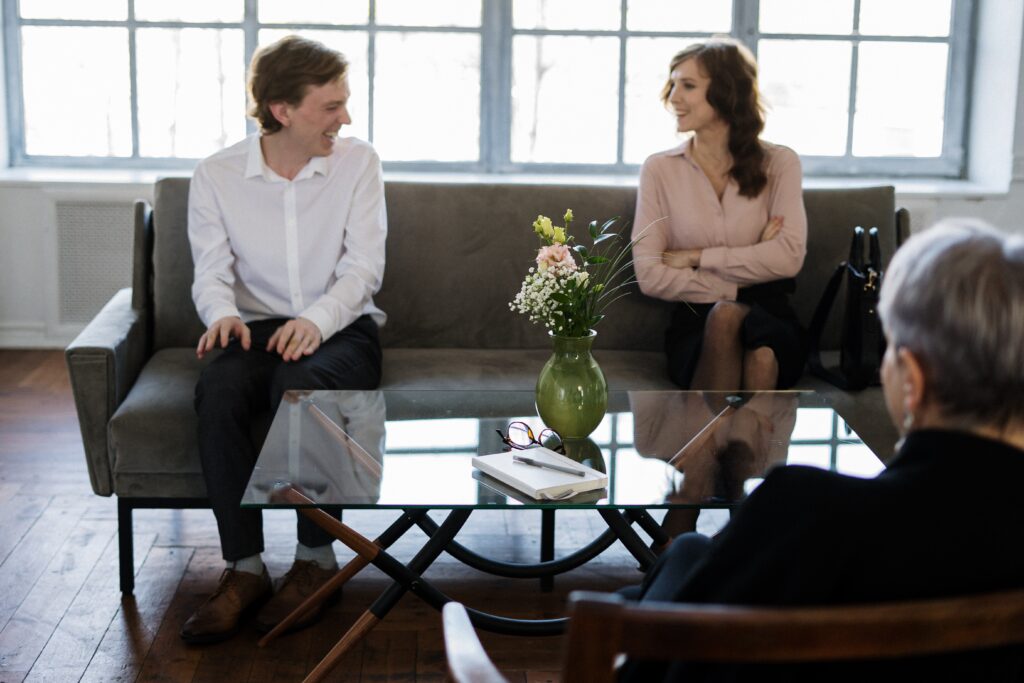 COUPLE'S COUNSELING
Marital relationship is the foundation of the family. It defines the relationship of the parents to their children as well as each one-to-one relationship (mother-child, father-child, child-child) within the family, and the overall dynamics of the family as a whole.
You might have arrived here if you. . .
PLAY THERAPY
This is an evidence-based approach in treating young children who exhibit developmentally or socially inappropriate behaviors. Through child-directed play, the child is able to express and process his/her thoughts and feelings in an accepting and nurturing environment. During one-on-one sessions with the child, the therapist is able to process the child of any concerns and teach him/her developmentally appropriate rules and behaviors.
This is for young children from age 4 to 10. The sessions include 30-minute parent-therapist consultations to ensure that impressions and learnings in therapy are communicated to parents and applied at home.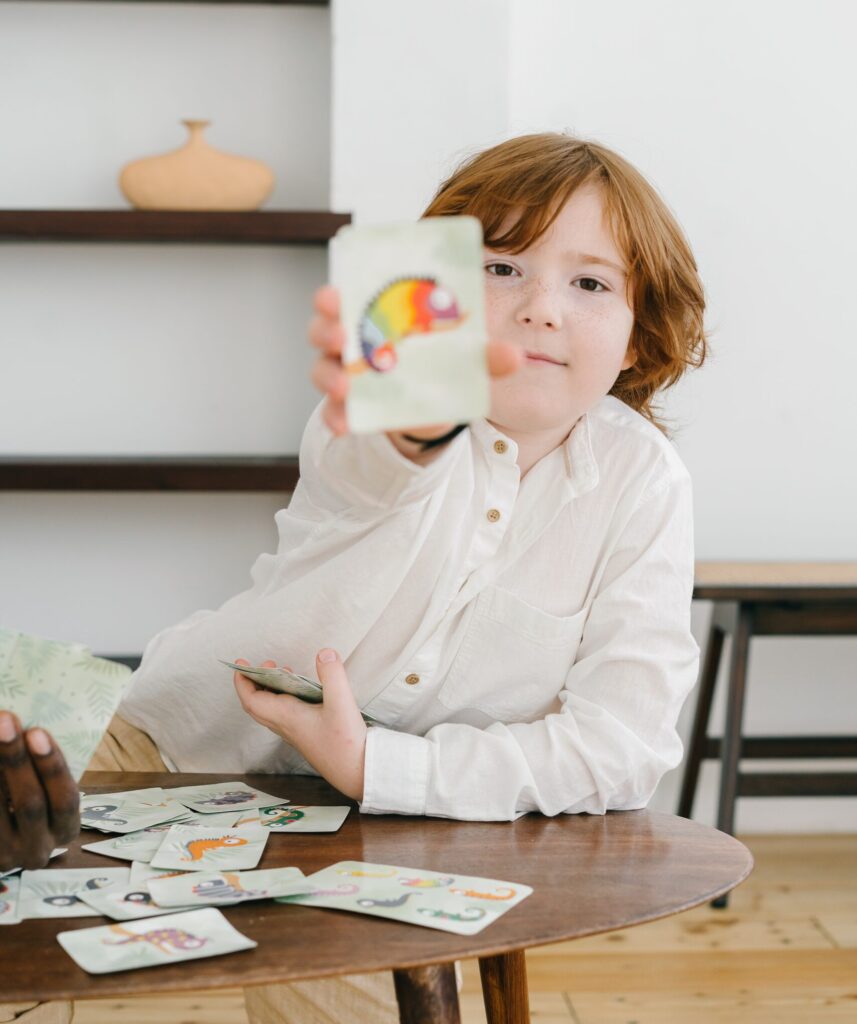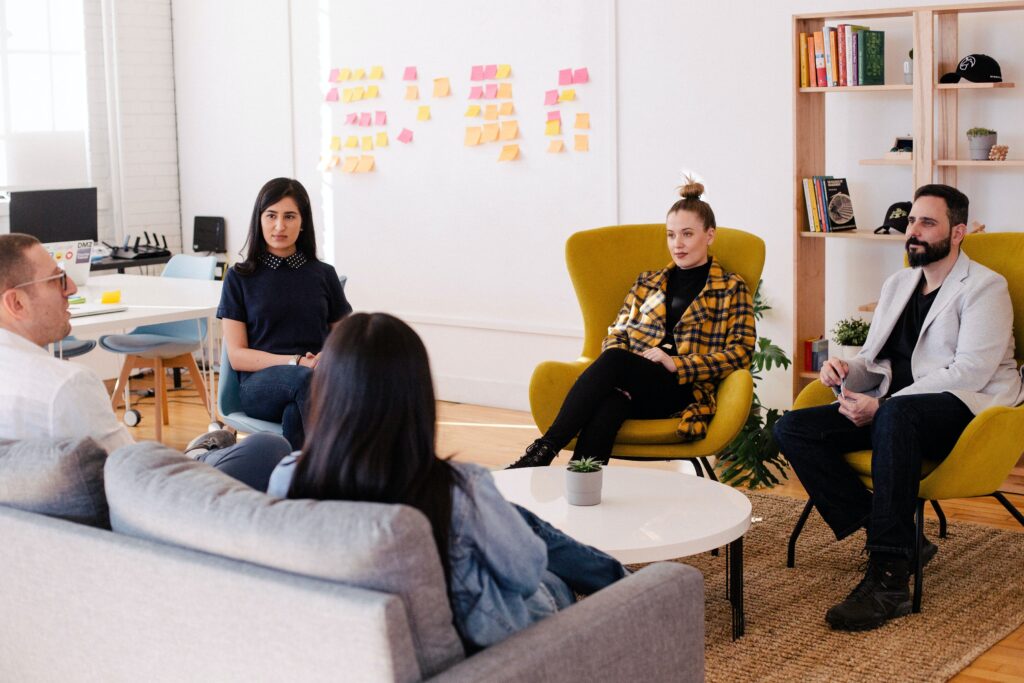 FAMILY OR GROUP COUNSELING/ THERAPY
The therapist facilitates effective and healthy communication among family or group members through processing of issues and psychoeducation specific to the family's concerns and needs.
You might have arrived here if you. . .